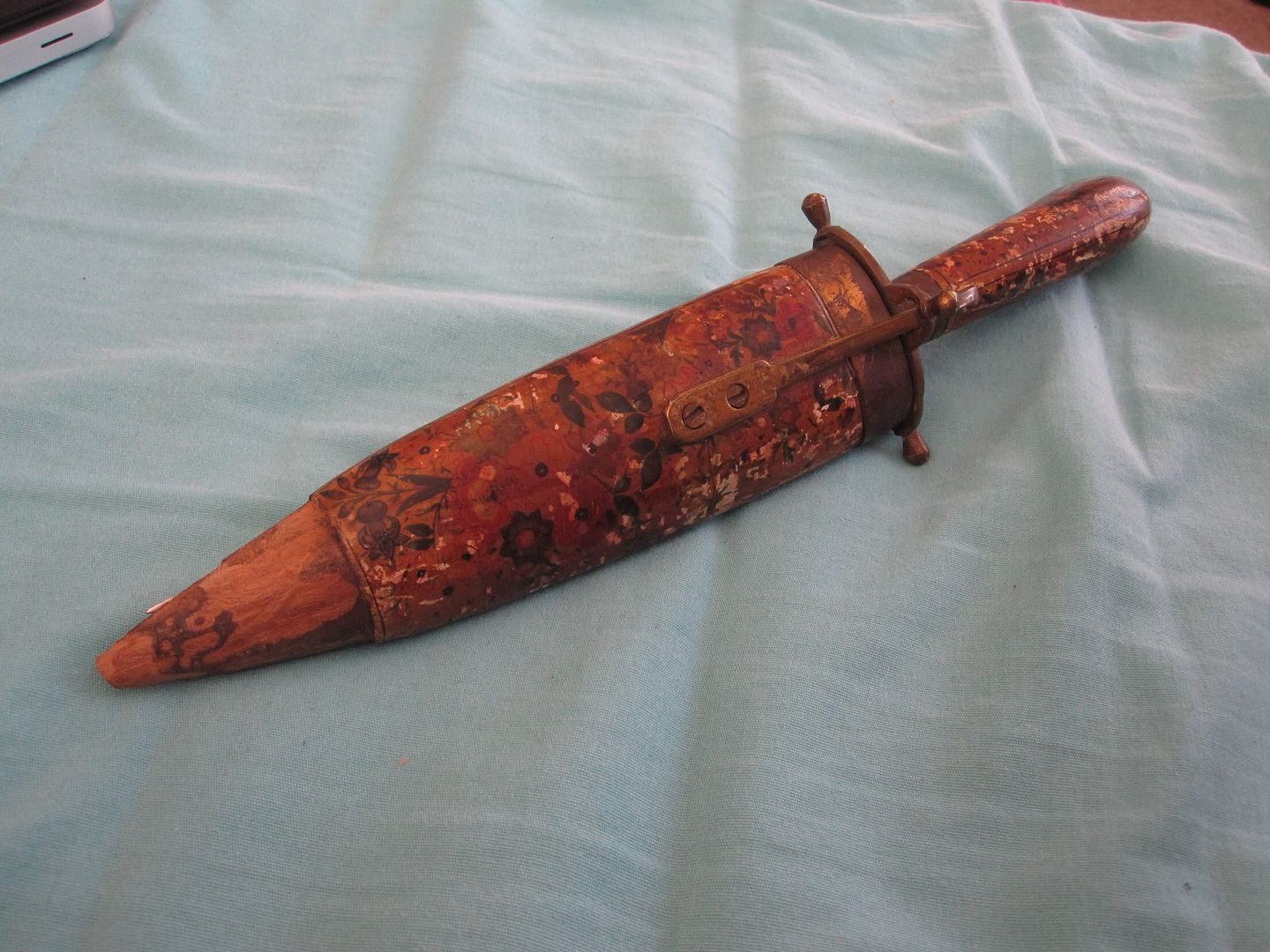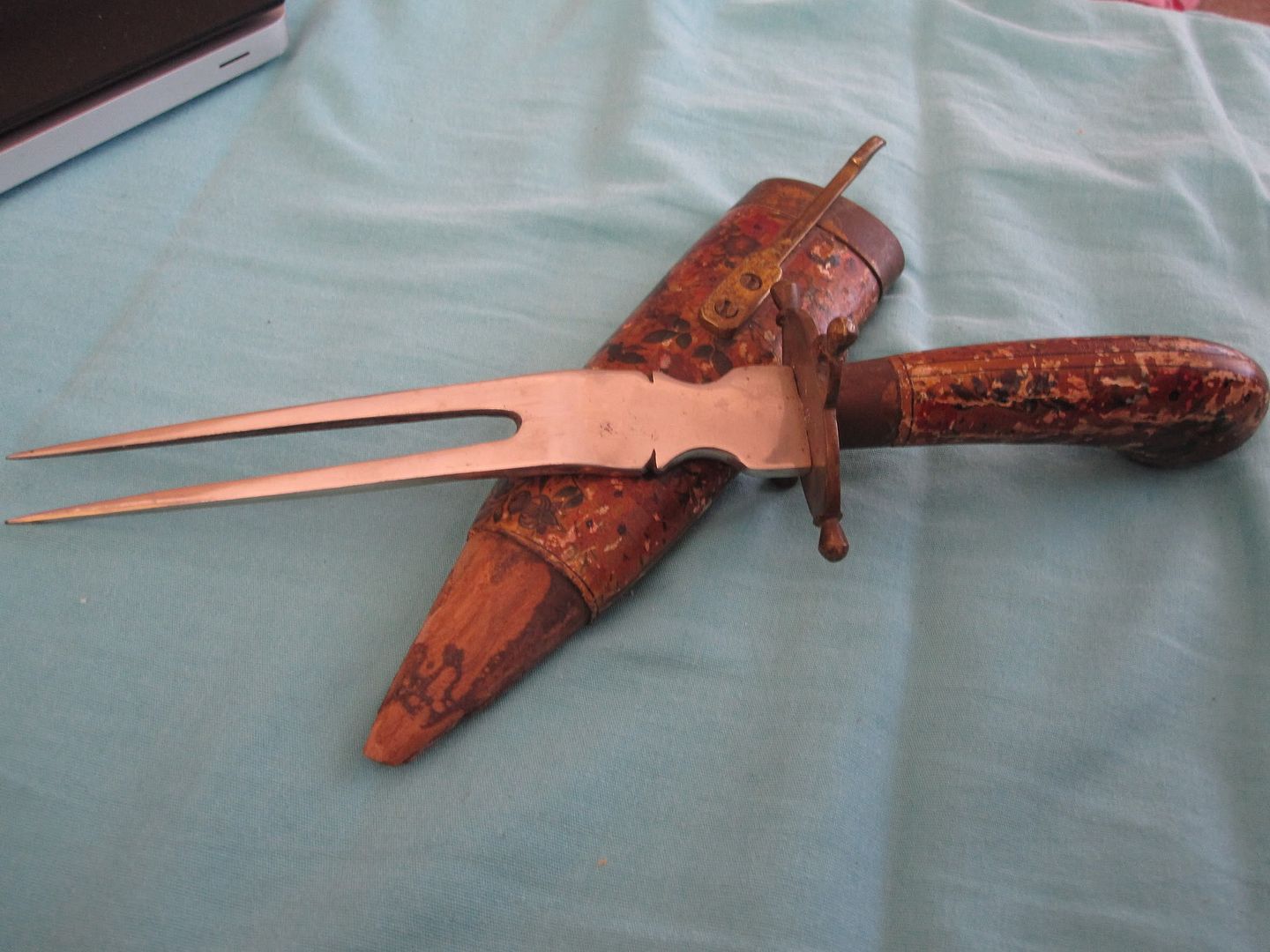 Above is a strange find I came by this weekend while exploring Eastown Grand Rapids' vintage stores. Between a bunch of antique photographs at Phil's Stuff, I saw this peeking through! A floral decorated sheath, that when opened I discovered it was a dagger/meat knife! It's 11.5 inches long and pretty scary looking! Anyone have any ideas for what it's original purpose may be? I honestly stumped. In anycase, I love how its feminine, aged, and secretly a deadly weapon. No one's messing with me in a dark alleyway!
I have been making the rounds in Grand Rapids, and I have almost visited every vintage and thrift store in the downtown area! Today after I post this blog I'm visiting the last to off my checklist: Salvation Army and St. Vincent DePaul down South Division street between classes. I think I'll have a week devoted entirely to Grand Rapids specifically for vintage clothing, and reviewing some of the shops around here.
I'm going to do this with some of Chicago's surburbs and the Chicago Downtown area when I get back home for the summer. My fellow blogger friend,
Zoe
who's been blogging about her last half year's experience in Spain as a foreign exchange student, also wants to do a guest blog where she talks about the vintage stores she's visited. Hope you look forward to it!