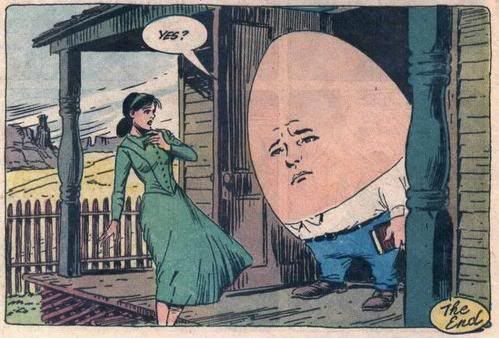 Here's a list of some upcoming shows and sales in Chicago I'm come across. I, unfortunately, will not be attending any of the first three shows. I'm going to try to arrange to make it to the Modern Vintage show.
Trunk Show. Dollparts: A Fabric and Vintage Sale
http://vintageheavenchicago.blogspot.com/2011/03/this-weekend.html
914 N. California (between Augusta and Chicago), Humboldt Park.
Saturday March 26th 12-6PM
Sunday March 27th 1-7pm

Chez Mignon: A House of Pretty Things
http://www.dollpartsdesign.com/2011/03/22/chez-mignon-a-house-of-pretty-things/
At Elastic Arts Gallery in Logan Square
Elastic Arts Foundation, 2830 N Milwaukee Ave, 2nd Fl
Friday, April 1st 7pm -11:30pm
Chicago Botanical Garden Fair
http://www.chicagobotanic.org/antiques/about.php
1000 Lake Cook Road, Glencoe, IL 60022 • (847) 835-5440
Preview evening: Thursday, April 14, 6 – 10 p.m.
Friday – Sunday, April 15 – 17, 10 a.m. – 5 p.m.
Modern Vintage Chicago: Spring Fashion & Jewels
http://www.randolphstreetmarket.com/modernvintagechicago/index.html
Plumbers Hall
1340 W. Washington - Chicago, IL
Saturday, April 16, 2011 10am to 5pm
Sunday, April 17, 2011 10am to 5pm