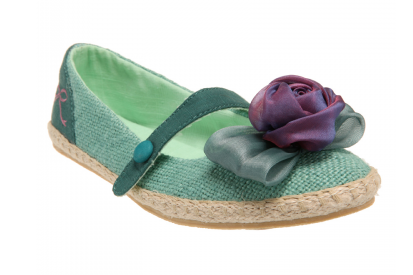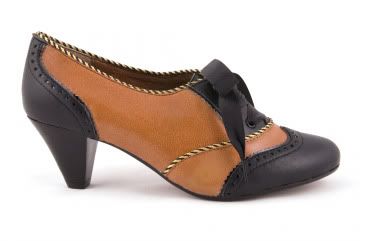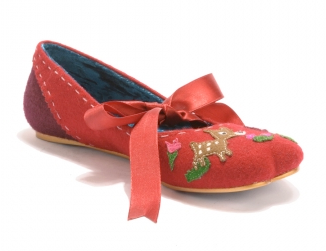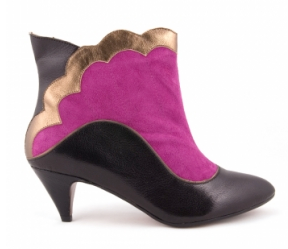 I am in love! Everyone of Irregular Choice's designs are to die for! So many interesting details, this isn't something you can walk into DSW or Carsons and commonly find. The price is also comparable to department store prices.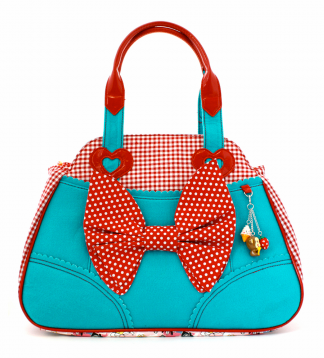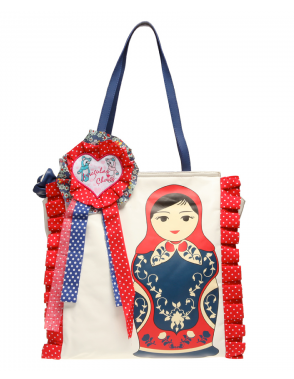 They also have super cute purses. I personally love the Russian Nesting Doll/babushka purse.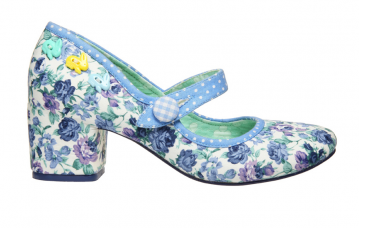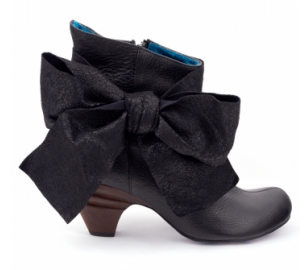 The black boot reminds me of the Alice and Pirates boots.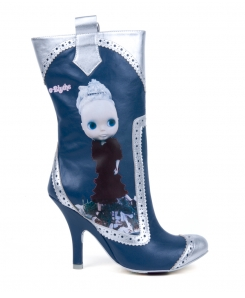 And when I was I browsing through their outlet I couldn't believe it when I stumbled across a boot with a Blythe print!
Irregular Choice
has a style that's very modern, high impact, and works with a variety of styles. Definitely recommended!