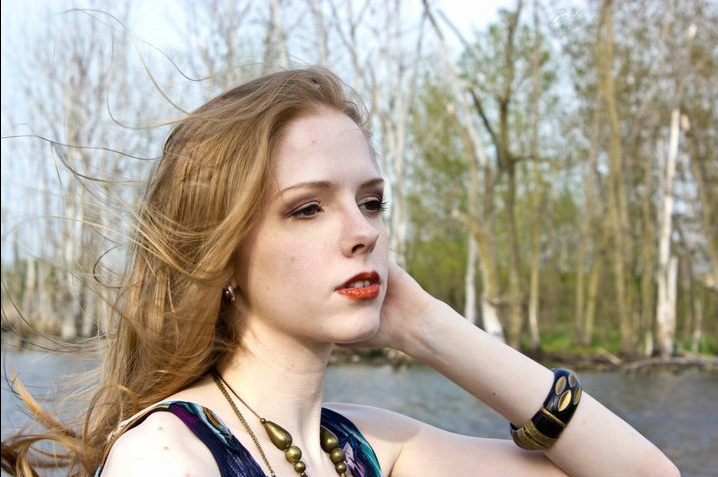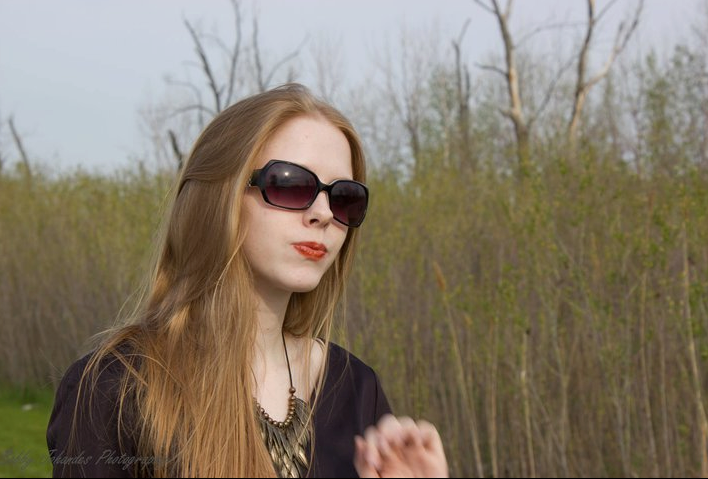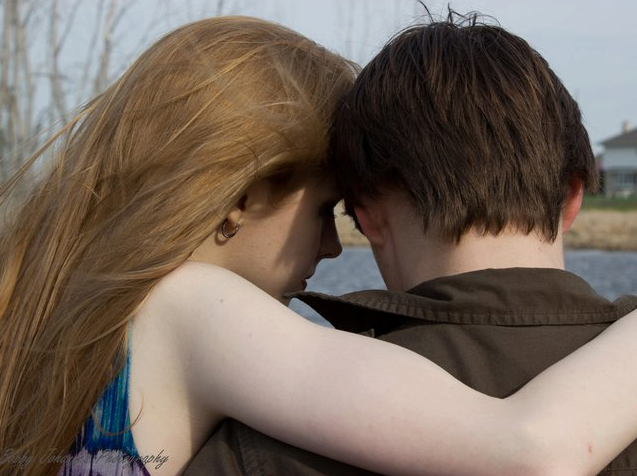 A small preview of behind-the-scenes shots of tomorrow post. Photographs by my friend bobby, his deviantart is here.
Everything changes. The seasons, the styles, and most of all the people and feelings.
Making the transition back from school in Grand Rapids to back home in Tinley Park has been challenging in a number of ways. Testing my organizational abilities, trying my dedication to plans and goals I have for myself, and showing how strained some of the relationships I have are.
Looking back, I did well with my finals and I am happy with the results. I am also amazed by the wardrobe I've been able to build for myself in a matter of months. I feel my style has changed completely, and for the better, since fall. It's amazing how much one person can change in a matter of 6 months, and yet still be unable to change other things with people whom you love. (above pic unrelated in case you're wondering)
That aside, now I feel confident to officially announce that in a few weeks I'm planning on opening a vintage clothing and handmade jewelry webshop. I have many high quality items that will appeal to a variety of styles.
I will do a small presale of cherry picked items to the lolita community and maybe fairy kei community. So keep an eye open for that. I'll be sure to post a link here of some of the items.